OUR

VIRGIN

EXPERIENCE WITH......
3 days of hard work but not too much profit as the crowd is kinda lil....
anyway good experience for the 3 lady bosses...more flea to come!
catched any movies lately?


RATING:
(touched)
RATING:
(superb plot!)
RATING:
(go bck to your secondary sch and watch the bengs and lians wld be much better)
coming S.O.O.N...................................................................
(all time favourite devil-ish movie)
(better be a "hahahahahha" movie~)
(finally i'm OFFICIALLY OLD eunf to watch SAW in cinemas)

(no comment)
(forever entertaining for the young and the young-at-heart)
(after so many donkey months.......)

(highly rated movie...it better be good...vampires~)
A
L

O

H

A

!

it's been awhile since i touch this space of mine..
updates!

-BKK TRIP
had a WONDERFUL retail therapy over there..till now, the post bkk madness still prevails..(:

-found this interesting site that you can play arnd with ur bored fotos.

PHOTOFUNIA


oh! and i finally had the courage to control the wheels ALONE on the road..
always had this phobia of drving alone on the road without supervision..but it wld be a pity to abandon the car when everyone is out during the weekends..so i finally pluck the courage out to drive from home to dear's hse on last saturday...


SMOOOOOOOOOOTH

RIDE~ definately will drive more to gain the experience...
HELLO, I'M ALIVE!! (:

good news: I FOUND MY CAMERA!
bad news : but the bday photos say bye bye..anyway, better than forking another 200+ to purchase another camera.

good news: I'M FLYING TO BANGKOK FOR 4D3N WITH "LADY BOSS" LILY!!
bad news: totally broke when i'm back in sg
good news again: GOV ANG BAO ARRIVES JUST IN TIME TO COVER MY BKK LOSES..ha!

what i did last few weeks....:
NIGHT SAFARI COUPLES' OUTING
review: once is REALLY enuf for this place of interest

alrite,have to start packing my luggage to prevent last min "gan jiong-ness" and the "oh no! forget to bring......" problem

ciaoz~

bkkbkkbkkbkkbkkbkkbkkbkkbkkbkkbkkbkkbkkbkkbkkbkkbkkbkkbkkbkkbkkbkkbkkbkkbkkbkkbkkbkkbkkbkk
Based on your birthday ...
You are very
curious and dedicative
. When you are interested in something, everything else has to wait. This is your quality. But if you learn to be more patient and complete what you have started, you will be successful in life. Your Love, You believe in
love at first sight
. You won't wait to learn more about the person. Vise versa,
people who fail to impress you will hardly get a chance to be your friend
. Your emotion is on the extreme. You can
only love or hate
, nothing in between and this often shows in your expression. Try not to end a relationship in a quarrel.
Your greatest STRENGTHS ...
Seasoned
and
Original
.
Your greatest WEAKNESS ...
Rash
,
impatient
and
self-rigorous
.
true enuf..
HAPPY 21ST BIRTHDAY TO MYSELF!!

::BIRTHDAY BASH ON 30TH AUG 2008::


SPECIAL NIGHT WAS UNFORGETTABLE
HOPING THE TIME WLD FREEZE FOR THE GROWN-UP GAL
FRENZ AND RELATIVES ATTENDED AND GAVE ME THE WARMEST GREETINGS
THREW BCK ALL WORRIES TO PARTY ALL NIGHT
PRESENTS WERE NOT STINGY AND WISHLIST WAS NEARLY FULFILLED
BUT THE CLOCK STILL STRIKES AT 12AM & THE GUESTS BID GOODBYE
THE MEMORIES WERE WELL KEPT IN MY MIND AND HEART
HERE I COME, MY DEAR 21.


::0:: more sec....

HAPPY

21ST

BIRTHDAY TO

ME

!!!!


1st birthday gift from the very special person...

all thanks to my Samsung E900 which left me silently...
well...old one goes and here comes the new one!!!!
let's welcome....

Samsung F480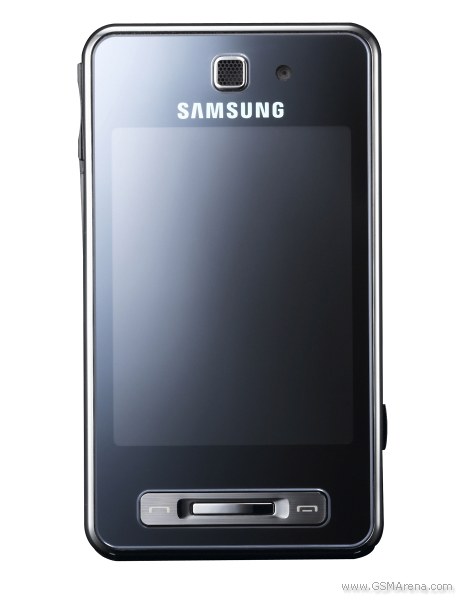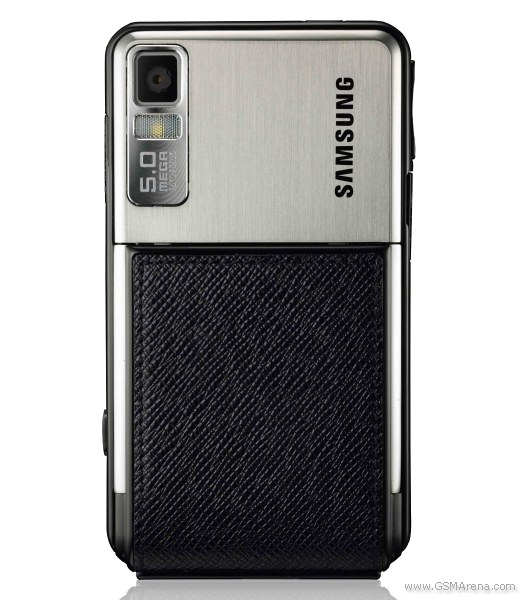 +special note : specially for me, he took half day off to acc me to westmall for recontract and bot the phone without 2nd thought.
_______________________________________________________________________________________
Be one of our 6 featured Fr3b blogger & get invited to our 1st mini blogger event!
Dear Fr3b'rs,
Fr3b.com in collaboration with Qian Zu Ge (Singapore's 1st Oriental Foot Spa) will be inviting
6 featured Fr3b bloggers to our 1st mini blogger event.
***
the moment i recvd the email notification of the abv event,no hesitation, i replied with my details.
praying hard hoping to be the lucky one to enjoy the services and freebies.
Fr3b never fails to bring surprises to their member.

(:
her "DAR" // his "LING"



time really flies...
our relatioship has come close to 5 years..
still remember the 1st time we met at the bball court..you were not noticed..until the day i asked for your no.
for me, he changed for the better, though part of him still remains unchanged.
for him, i grew up to be stronger and more independent, though still reliant on him at times.
we quralled of coz. but we shared more laughters and tears together.
sometimes, he's my brother, my dad and my best friend..the roles he played greatly influenced me.
never did we wish to be apart frm each other..not say when he's in reservice for the 2 full weeks.
we seems to so close but sometimes we cant comprehend what each other is thinking
but we can be so far apart and yet the telepathy works wonder between us
the 3 words dun come frequent between us but we really know wad loves mean
from a little kid to a grown up, we understood what's right and what's wrong in our relationship.
till now, we still make little mistake that agitates each other but, the sparks seems to bring us closer.